Here is a list of new features, and enhancements for April 2022
Features
Moving an insight to new Suitcase is now easier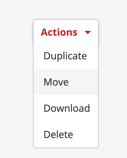 If you have an insight that you'd like to move from one Suitcase to another, or from your Draft Insights to another Suitcase, simply select Actions > Move
A pop-up will appear with a directory of your Suitcases. Simply navigate to the Suitcase you'd like the Insight moved to and select 'Move', and it will be moved to the new location.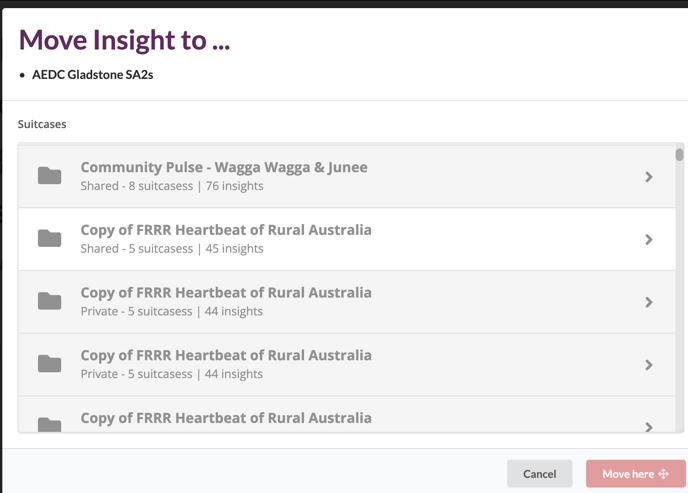 Finding what data is available to you
We've made it easier to find what data is available to you. Your personalised Data Catalog can now be accessed directly from the Explore Data page. Your Data Catalog describes what datasets are available to you, as well as the locations, durations, topics and measured quantities. The Data Catalog will open in a new tab in your browser.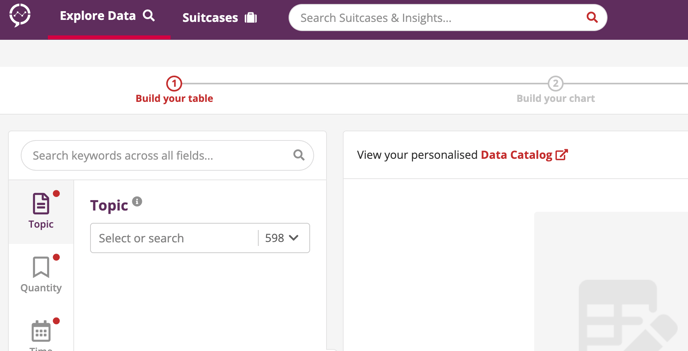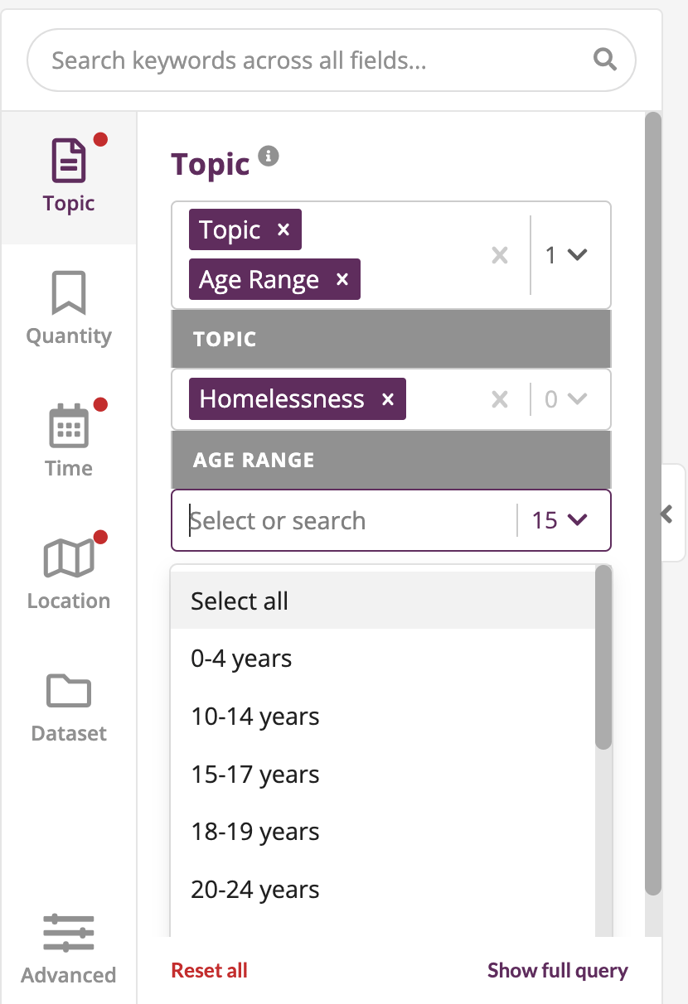 Increased selection options
Previously the 'Select all' feature within the Explore Data section was only available when 10 or less options were returned. This has now been expanded to 50 or less to save users time when creating queries.
Bug fixes
Calculate tool is now fully functional within the Explore Data function
The unified search feature has had speed enhancements and returning options with greater precision
What's coming?
Drag and drop storytelling dashboards
Geo-mapping
Smart Insights
Reporting tool
Seer Learning Lab certification
If you would like to concept test and provide feedback on these upcoming features, we invite you to join our Beta program here.